True beauty doesn't lie in a woman's outfit, the way she walks, or her accessories. It lies in her personality, soul, and dedication to something great. The most beautiful women in America are blessed with magnificent features, intelligence, and passion. 
These beauties have sweet smiles on their lips, a ready glitter in their eyes, and fire in their hearts. From Michelle Obama to Marilyn Monroe, here is the list of the most beautiful American women that can slay anyone with their gorgeousness. 
Most Beautiful Women in America Who Have a Huge Fandom
1. Jessica Alba
 Jessica Marie Alba is one of the hottest American women who has done wonders in acting and business. She didn't have a smooth childhood as she struggled with various health ailments, including pneumonia and asthma. Despite her challenging childhood, she never lost the determination to succeed. 
Jessica has had a keen interest in acting since childhood. When she was 11 years old, she participated in an acting competition and won a grand prize. The rest, they say, is history!
Today, Jessica is known for her phenomenal acting skills in movies like Fantastic Four, The Eye, and so on. She is also a businesswoman and co-founded The Honest Company in 2011. The brand sells personal, baby, and household products. 
This American beauty has talent that has no bounds, and she is undoubtedly one of the most beautiful women in the USA. 
2. Serena Williams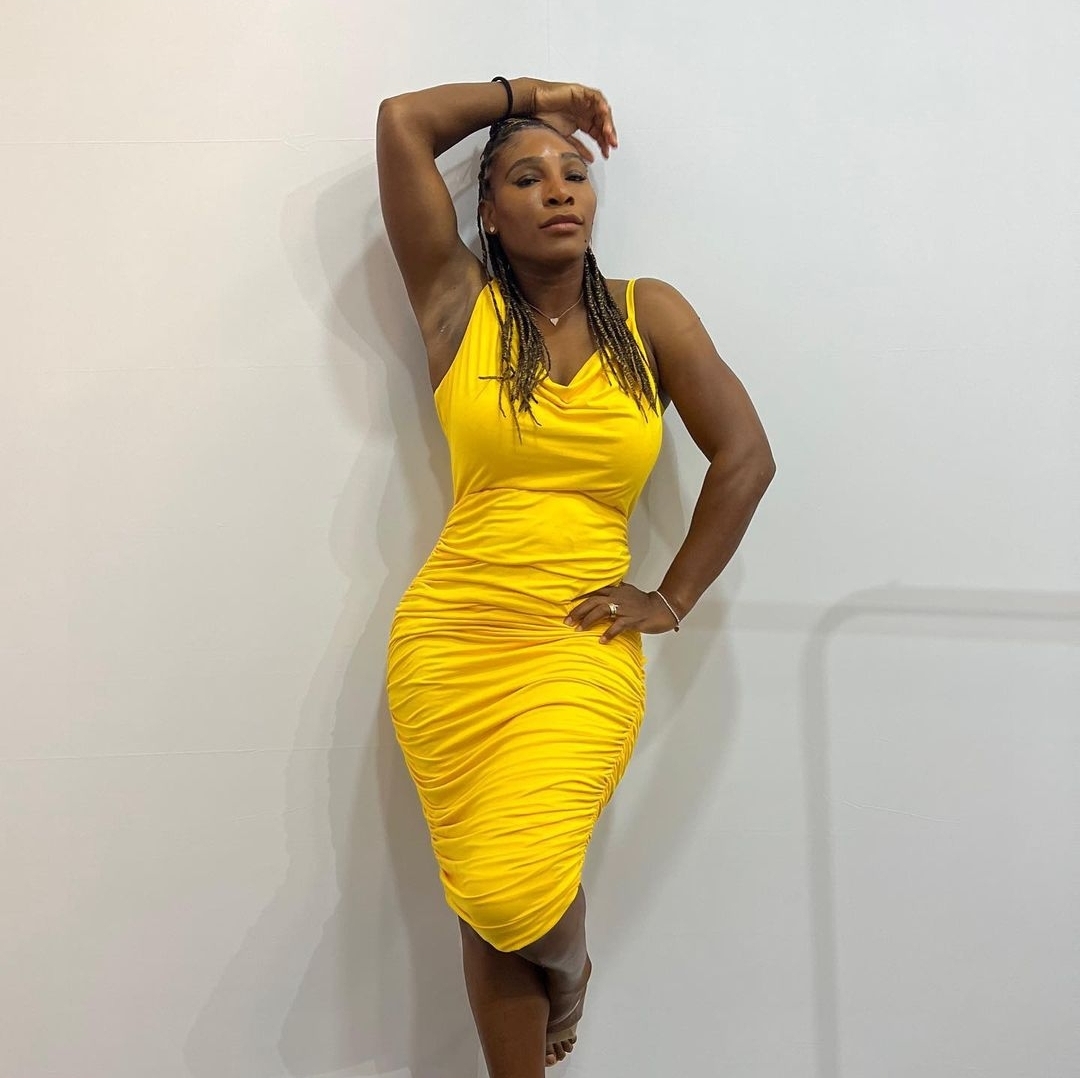 She is a tennis player who needs no introduction! Serena Williams is one of the most successful tennis players of all time. She was born in Florida, US, and was coached by her parents. Serena is known worldwide for revolutionizing women's tennis and her fierce style of play. 
She has many achievements and awards to her name, including, "Grand Slam" singles titles, "Glamor Award for The Athlete," "People's Choice Award for Favorite Game Changer," and so on. 
In 2021, a feature film titled "King Richard" was released that depicted Serena's childhood, training, and relationship with her family. She is a sportsperson who can make anyone's jaw drop with her game style and beauty. 
3. Marilyn Monroe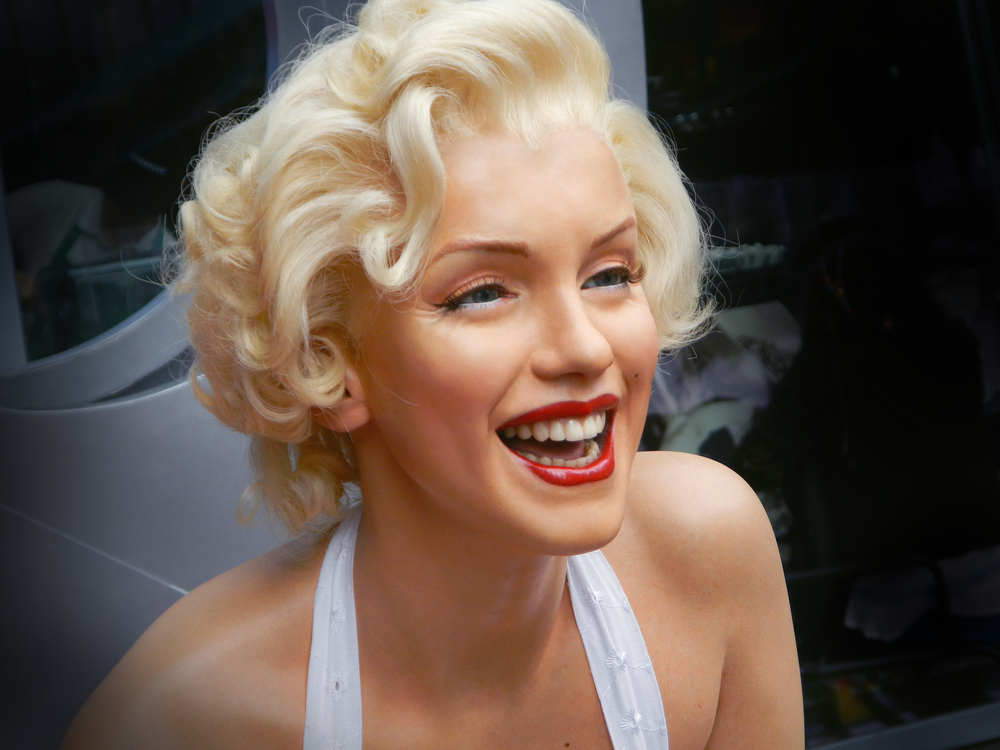 Marilyn Monroe is one of the most famous Hollywood celebrities. She had various talents and was into acting, comedy, and modeling. Marilyn rose to fame during the 1950s and is considered one of the hottest American women to date. 
She is best known for her movies Niagara, How to Marry a Millionaire, Monkey Business, and so on. Marilyn Monroe was also one of the highest-paid actresses of her time, and even after her death, she remains a major pop icon. She was really a bombshell, and her penchant for glamor is what makes her iconic. 
4. Sheryl Sandberg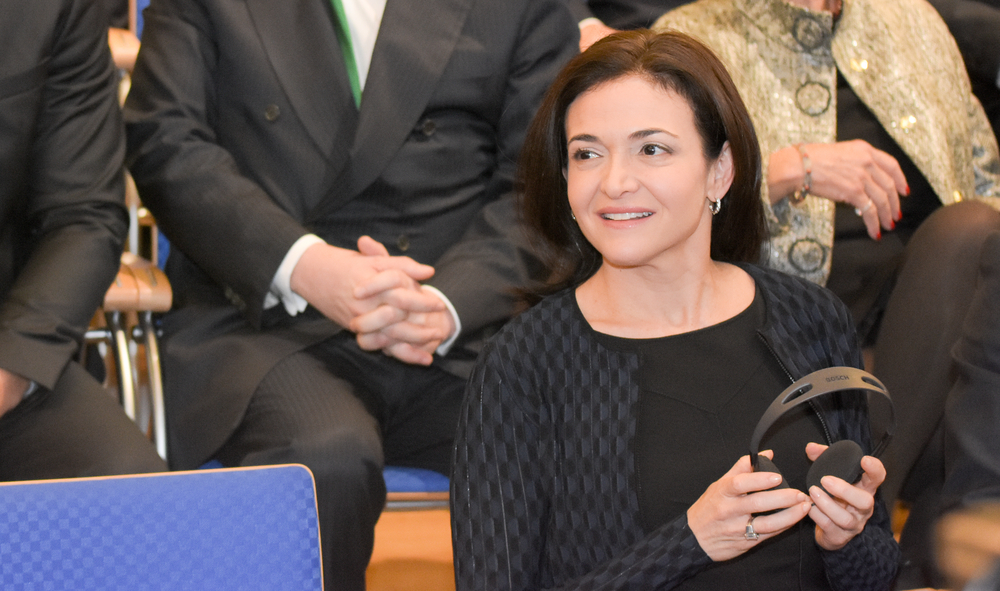 Sheryl is truly the classic example of 'beauty with brains.' She is a business executive and philanthropist. Sheryl was the COO of Meta Platforms and stepped down from the position in August 2022. She was named one of the most influential people in the world by Time Magazine in 2012. Her hard work and dedication to her work made her reach great heights. She is also a successful author and has written the book Lean In: Women, Work, and the Will to Lead. Sheryl is also known for being the founder of LeanIn.Org. She is indeed one of the most beautiful women in America. 
5. Selena Gomez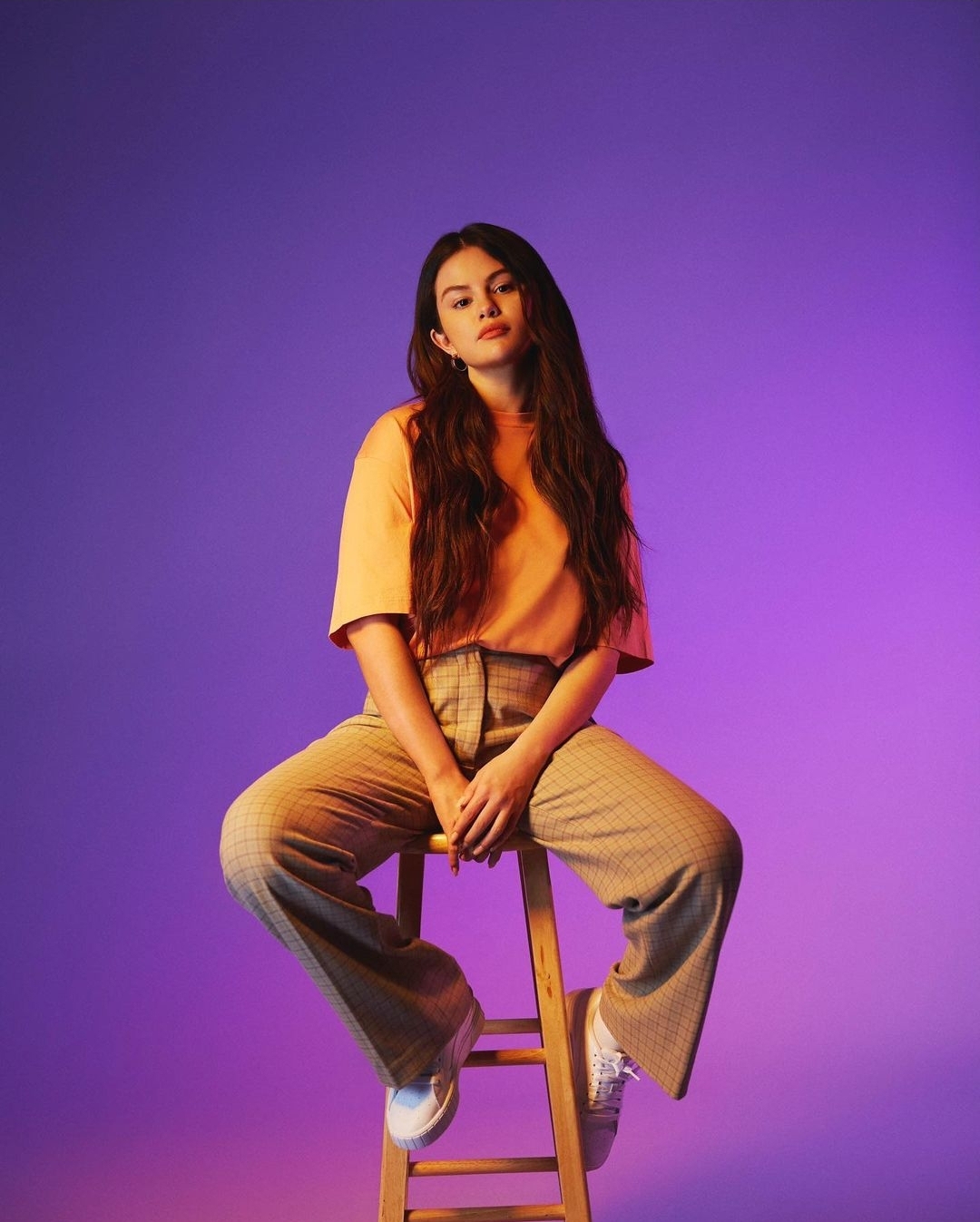 She can make your heart flutter with her mesmerizing voice. Yes, she is none other than the talented and versatile singer – Selena Gomez. Her beauty and simplicity are truly unmatchable. 
Selena was born in Grand Prairie, Texas, U.S., and became interested in the entertainment industry after watching her mother prepare for stage productions. Today, she is a known singer, songwriter, producer, and actor. 
Some of her most popular songs are Same Old Love, Perfect, Lose You to Love Me, and Wolves, among others. She is very cute, and her grace and humility add a glow to her personality that is appreciated by millions of her followers. Selena is, without any doubt, one of the most pretty ladies in the USA. 
6. Cameron Diaz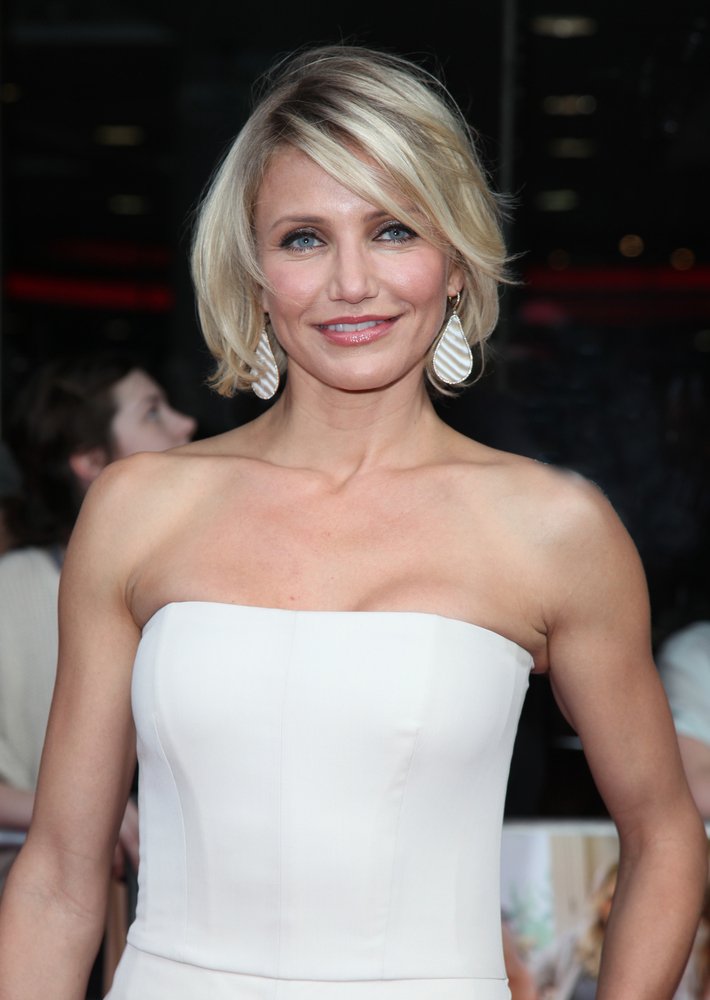 Cameron Diaz is a renowned American actress. She was born in San Diego, California, and signed a modeling contract when she was in high school. Her talent and persistent hard work made her one of the best actresses of all time.Her first movie was The Mask, in which she starred opposite Jim Carrey. She has various movies and awards to her name and is considered one of the hottest American women. 
7. Megan Fox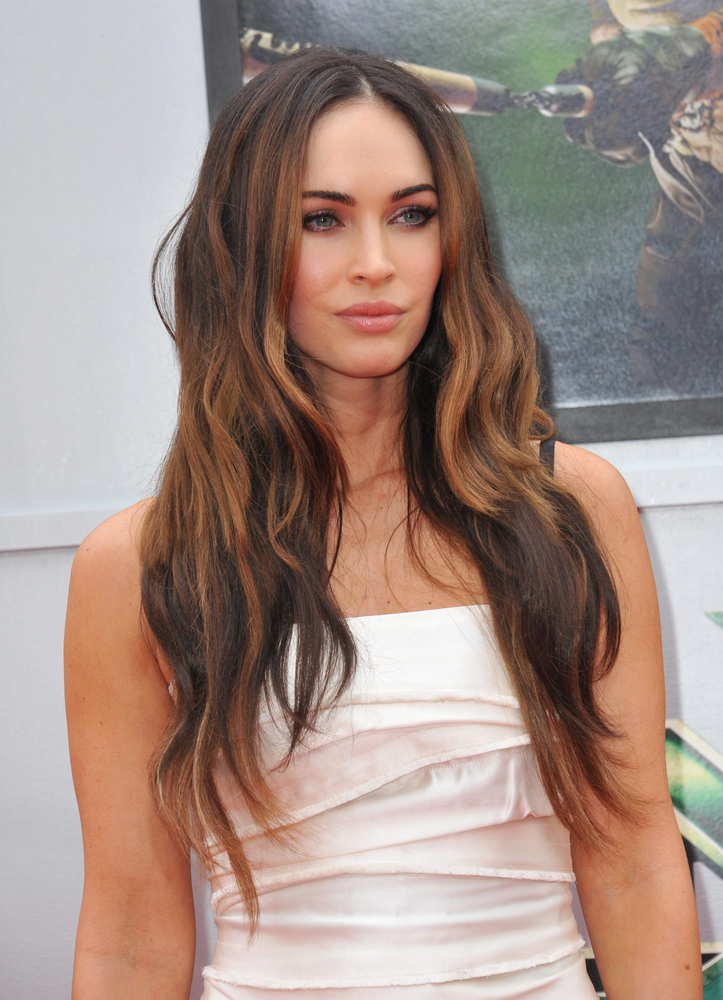 Megan Fox was born in Oak Ridge, Tennessee, U.S. She was five years old when she started getting trained in dance and drama. In 2001, Megan made her film debut with the classic movie Holiday in the Sun. She gained worldwide recognition with the Transformers franchise. 
Her personality oozes charm and sensuality. She is known for her luscious lips and deep blue eyes. 
8. Jennifer Aniston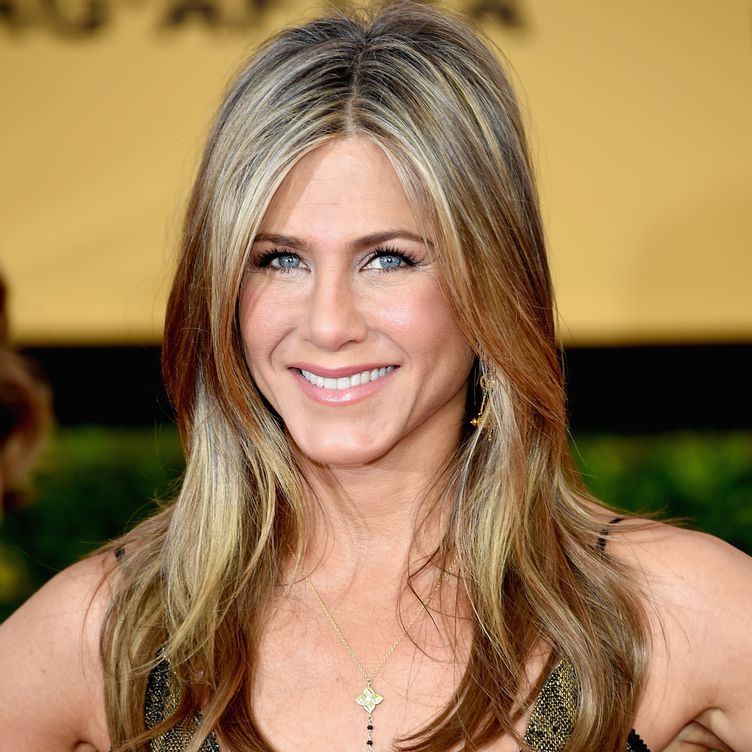 Jennifer Joanna Aniston took the fashion game to the next level in the 1990s when she starred in the famous sitcom series Friends. Everybody loved her outfit, hairstyle, and her overall look in the show. Her character Rachel is still fresh in people's hearts. 
She is the winner of various prestigious awards and is one of the most cherished American actresses. Her physical attractiveness can make anyone fall in love with her. 
9. Taylor Hill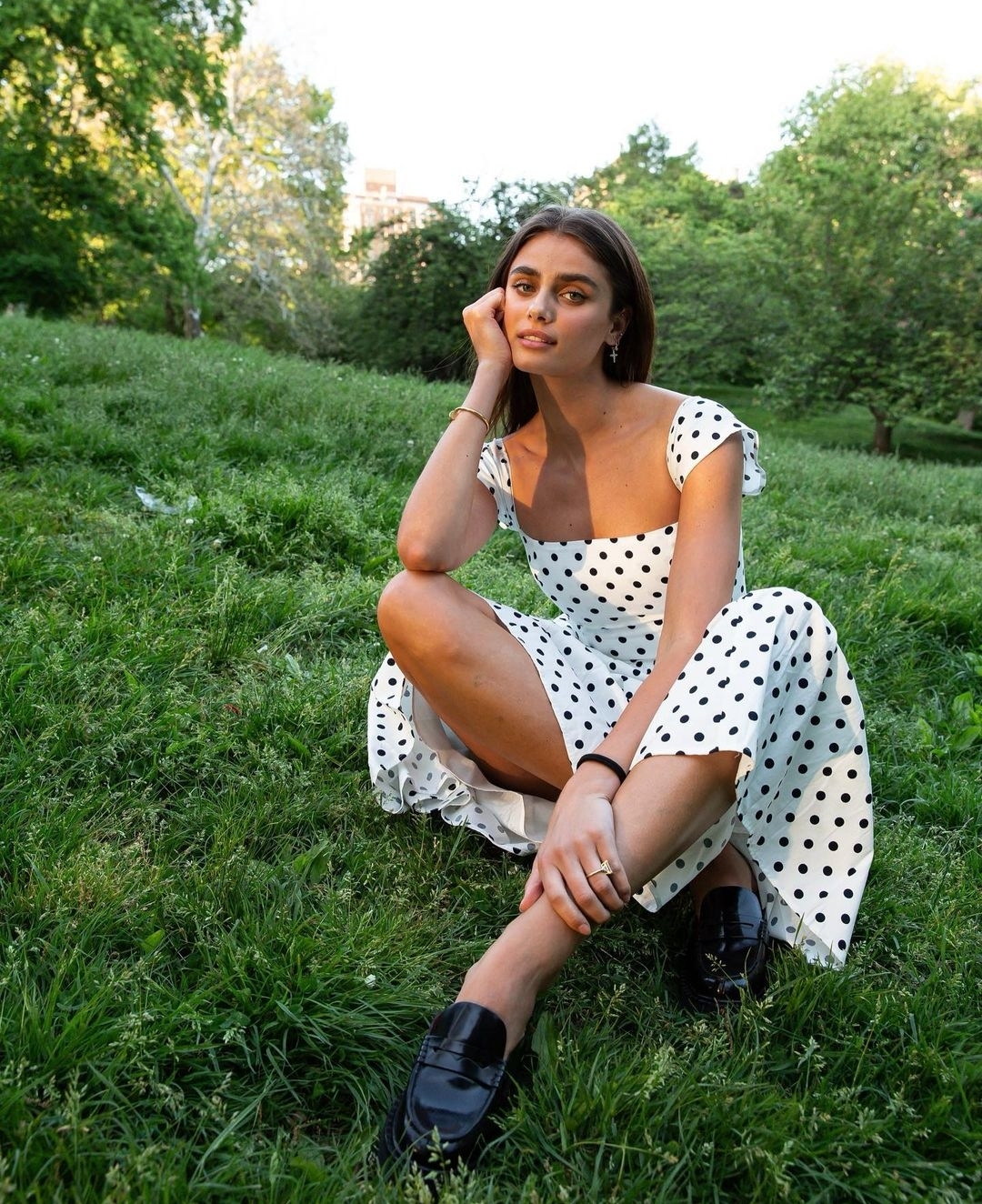 Taylor Marie Hill is a renowned American model. She was born in Palatine, Illinois, U.S. Before her modeling days, Taylor was interested in gymnastics. It was the year 2011 when talent agent Jim Jordan discovered her. She began her modeling career in 2013 and has, since then, walked the ramp for numerous fashion designers, including Chanel, Marc Jacobs, Tommy Hilfiger, Ralph Lauren, and many more. Her brown hair, green eyes, and beautiful face are to die for. She is indeed one of the hottest women in America. 
10. Madonna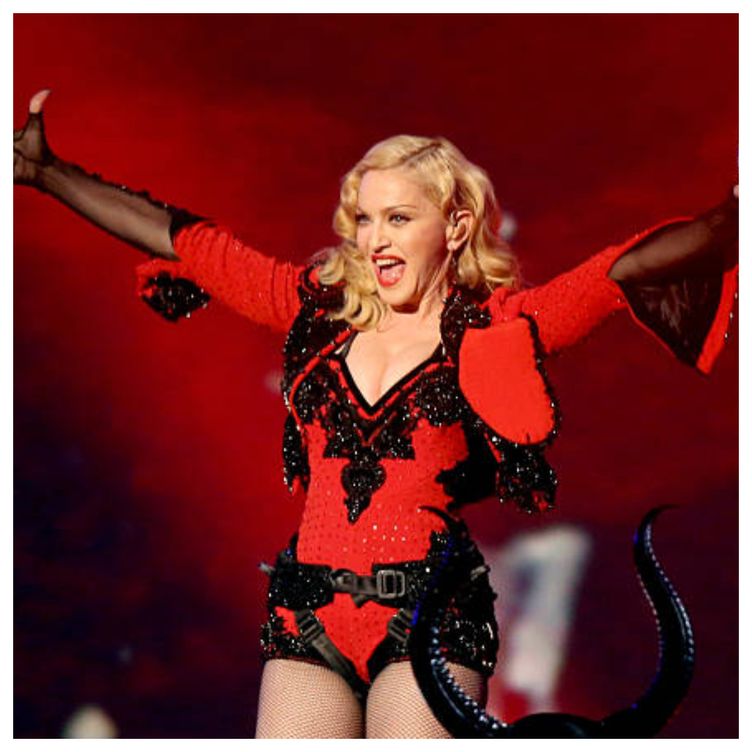 Madonna Louise Ciccone was born in Michigan, US. She is a famous American singer, songwriter, and actress. Often regarded as the "queen of pop," Madonna has various famous songs to her name, including Open Your Heart, Human Nature, Burning Up, and so on. She is known for her versatility and innovation in songwriting and music production. Her beauty is raw and natural and she is rightly considered one of the most beautiful women in America. 
11. Scarlett Johansson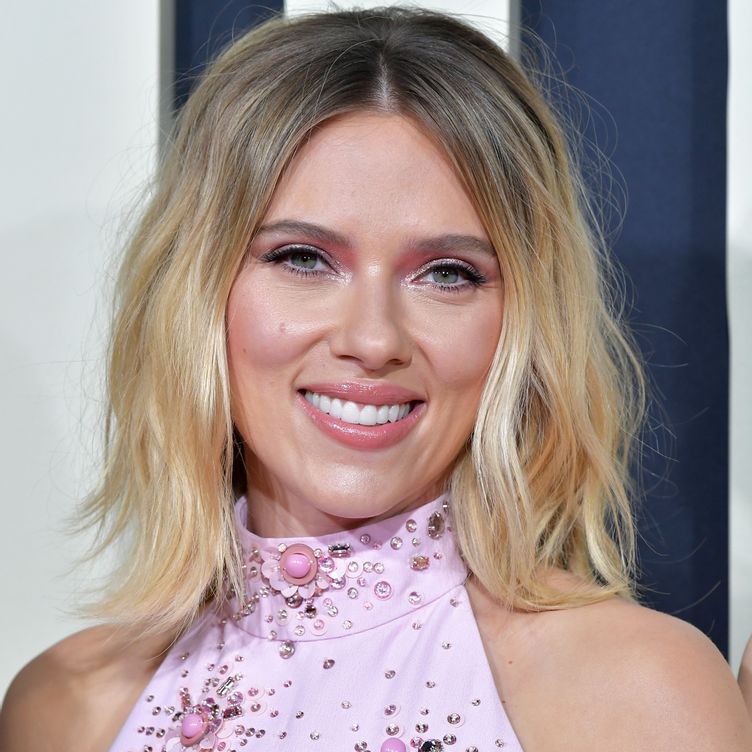 Our list of the prettiest ladies in America cannot be complete without mentioning the gorgeous Scarlett Johansson. She is a New Yorker and has worked in various blockbuster movies, including Lucy, Iron Man, Avengers: Age of Ultron, and so on. She has looks to die for and is considered one of the most attractive American women. 
Conclusion
Few hold the candle to the 11 most beautiful women in America listed here. It's difficult to match the beauty and intellect of these gorgeous women. Time and again, they have proved that everything can be achieved with hard work. Be it Marilyn Monroe or Sheryl Sandberg, all of these ladies have unmatched talent and have achieved global recognition. The beauty of these charming goddesses is awe-inspiring. We hope you got inspired by the pretty ladies in the USA and learned more about your favorite celebrity.
ALSO READ: Meet the 25 incredible, most popular actresses of all times