We all know that taking care of your hair involves far more than simply choosing the right shampoo and conditioner—particularly when you have natural hair. When you have textured hair, it's particularly important to choose leave-in conditioners, shampoos, masks, and scalp treatments that moisture and clarify your strands so that your hair can look its bounciest and healthiest. And in addition to moisture, your hair also needs protein to look its very best—something that should be addressed in your diet, but can also be supplemented through the use of a protein treatment (keratin, for instance, is a well-known protein). 
"Hair is naturally made of protein, so when your hair lacks it, it's important to restore it with the protein it needs," says Kiara Brumfield, a chemist and cosmetologist who works in Product Development at Universal Beauty Products. "Protein treatments are a great way to repair hair strength and prevent breakage, which in turn can contribute to hair retention."
She adds that protein treatments can be the perfect pick-me-up for tired, over-treated, or damaged hair. 
"Everyone needs protein but those who often chemically treat their hair, use excessive heat, or cause damage from constant style manipulation may need protein treatments more often," she explains. 
Protein treatments are also great products for natural hair and curly hair, particularly if you're experiencing dryness, frizz, dull hair, or weighed-down curls. 
"Healthy natural or curly hair, with the proper amount of protein, has great elasticity, shine, and strength," she says. "But if there is a lack of protein it can cause curls to loosen and hair strand breakage, affecting the overall appearance."
If you're new to the world of protein treatments, or simply don't know where to begin, you may be wondering when, how, and what to do from here. So I asked Brumfield to break down all there is to know about protein treatments—what to use, how to use it, and when. 
When and How To Use a Protein Treatment
Incorporating new products into one's well-established routine is never easy or intuitive. Lucky for us, many protein treatments are created with ease of use in mind, so adding a new step can be quick and seamless rather than complicated and time-consuming. Brumfield breaks it down for us.
First things first, she says, "make sure your hair is clean and free of any build-up before applying a protein treatment." Otherwise, "your hair will not be able to absorb any proteins from the treatment."
When in doubt? "Protein treatments should be applied and by following the manufacturer's instructions," she advises. So if the bottle says it should be applied to clean, build-up-free hair, be sure to cleanse before use. Then leave the treatment on for the time specified in the product's instructions, and wash out. 
As for how often you should break out your go-to protein treatment, Brumfield advises, "Protein treatments should only be used when your hair needs it. Using protein treatments when your hair doesn't need it will not have any benefits for your hair. You should only use protein treatments if you experience symptoms like breakage when combing, loose curl definition, or low elasticity."
Unlike deep conditioners, which can be incorporated weekly or even bi-weekly into your routine for maintenance, these treatments are more like triages for your curl woes.
Below, some of the most effective protein treatments money can buy, as recommended by hair experts and reviewers alike. 
The Best Protein Treatments for Natural Hair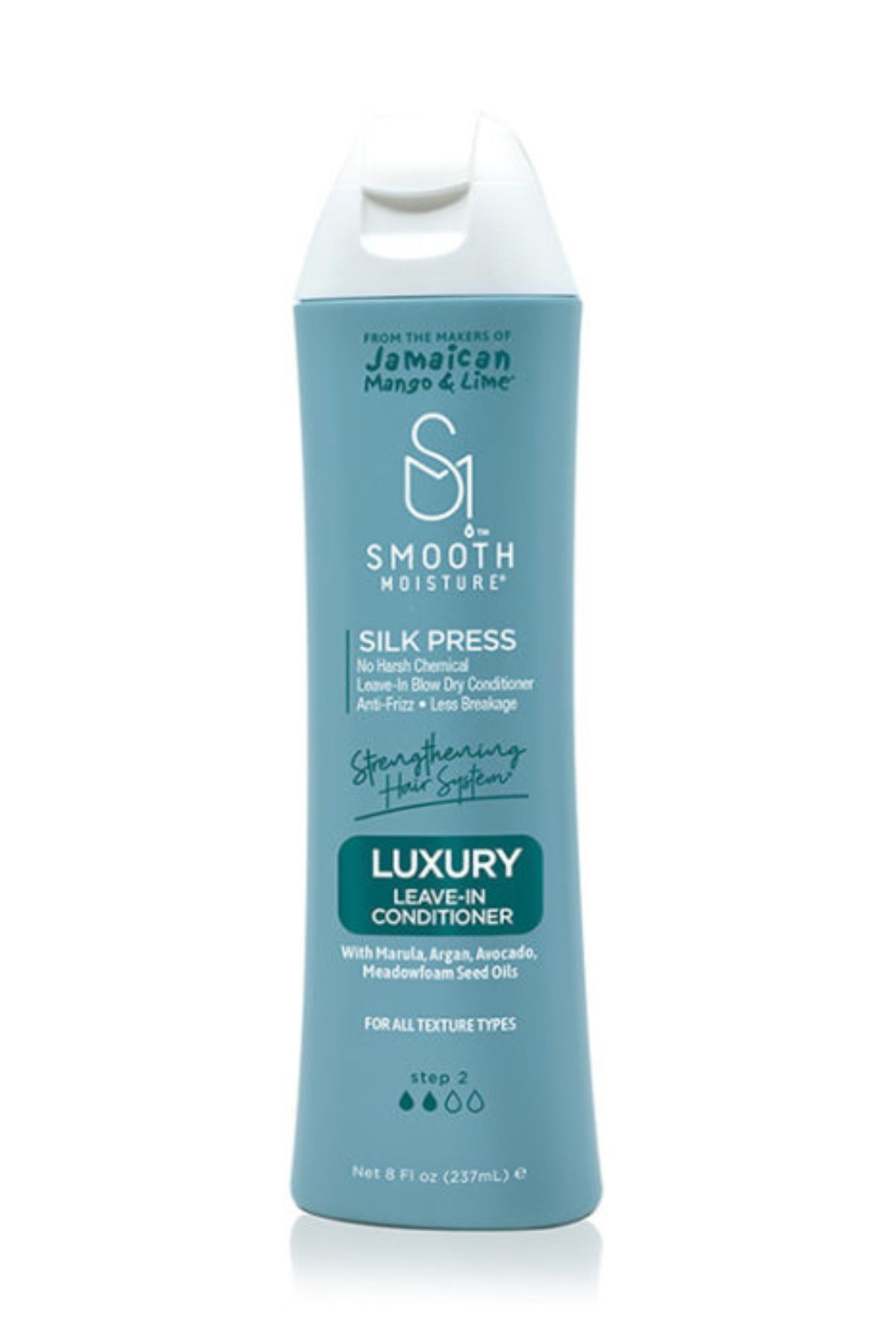 Best Heat-Protecting Protein Treatment
Jamaican Mango & Lime LUXURY Smoothing & Strengthening Crème
Brumfield says that this protein-powered pick "wraps moisture inside hair fibers and forms a barrier to help protect against thermal straightening of up to 450 degrees."
Pros: protects from heat damage; great for damaged hair; made with natural hair in mind; affordable; expert-approved
Cons: contains phosphates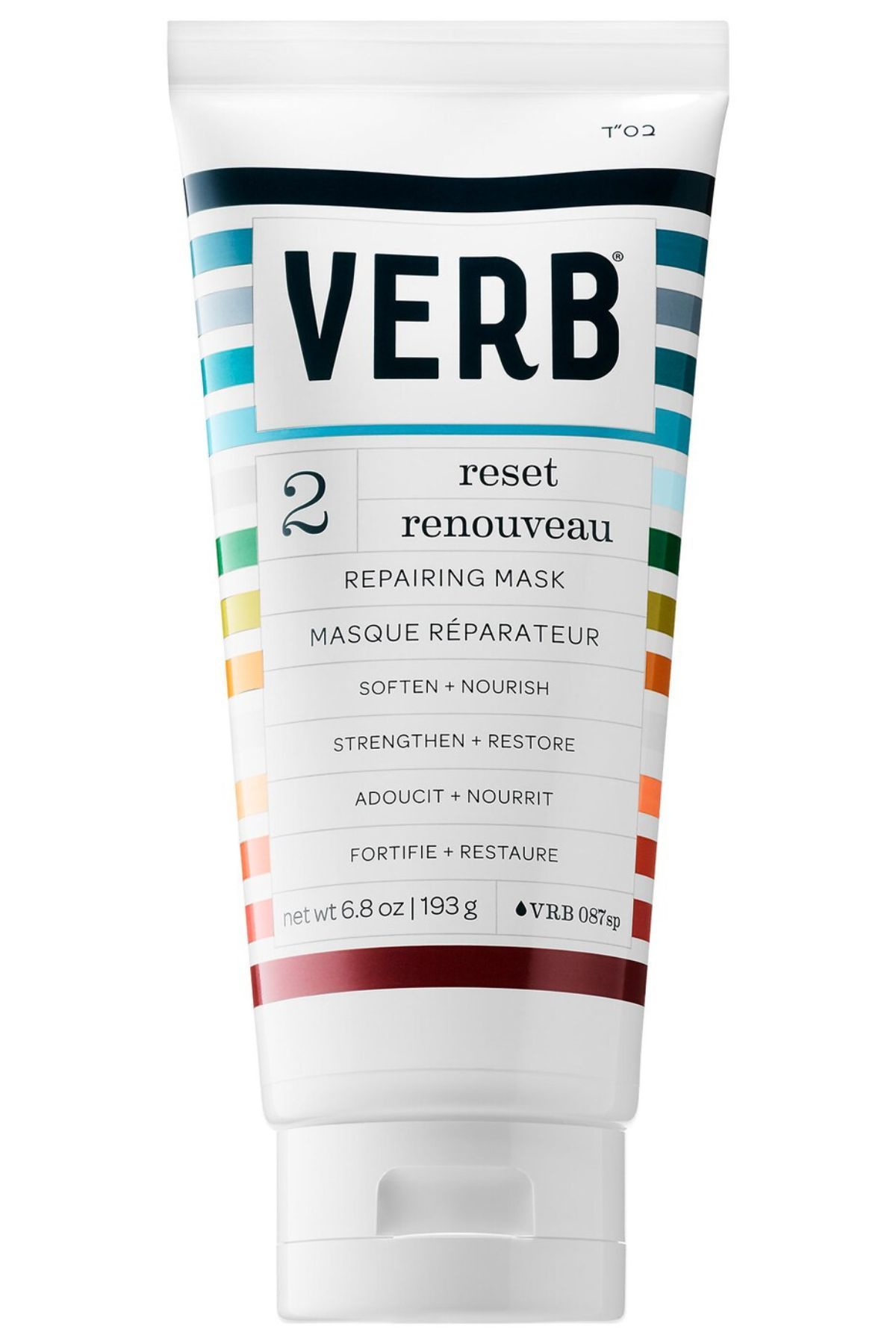 Best Color-Safe Protein Treatment
(opens in new tab)
Verb Reset Repairing Hair Mask
Reviewers write that this popular product tamed their frizz and softened their hair, all without stripping or dulling color. Plus, it's easy to use: Just apply after shampooing, leave on for five to seven minutes, and rinse. 
Pros: color-safe; made with natural ingredients like green tea extract and quinoa protein; affordable
Cons: contains phosphates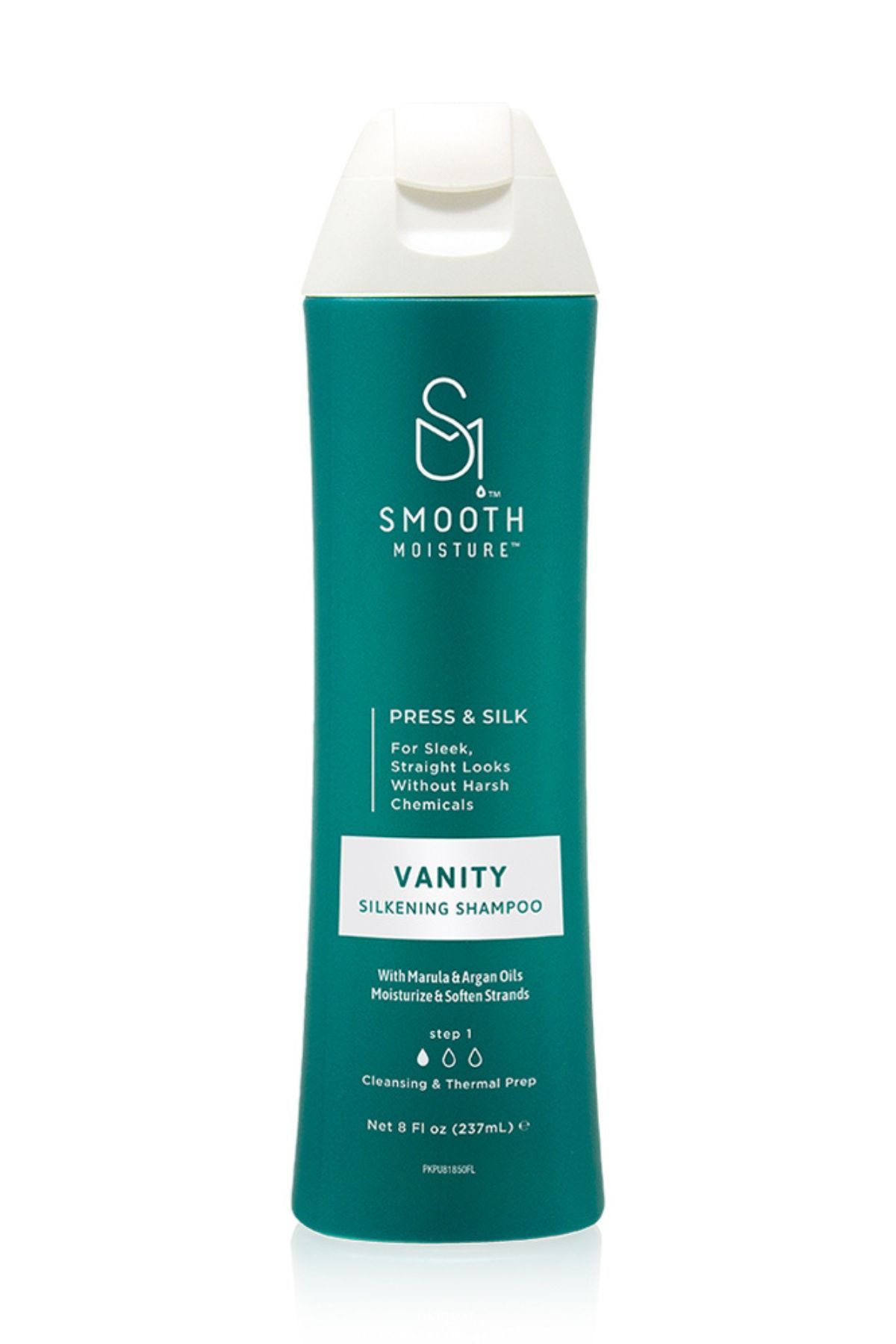 Best Argan Oil-Infused Protein Treatment
Jamaican Mango & Lime VANITY Silkening Shampoo
Looking for an easy way of incorporating protein into your haircare routine without having to make time for an extra treatment? Brumfield says that this shampoo is great for creating "sleek, straight looks without harsh chemicals." Plus, she says, it's "formulated with marula and argan oils, which moisturize and soften strands."
Pros: expert-approved; contains natural ingredients
Cons: contains sulfates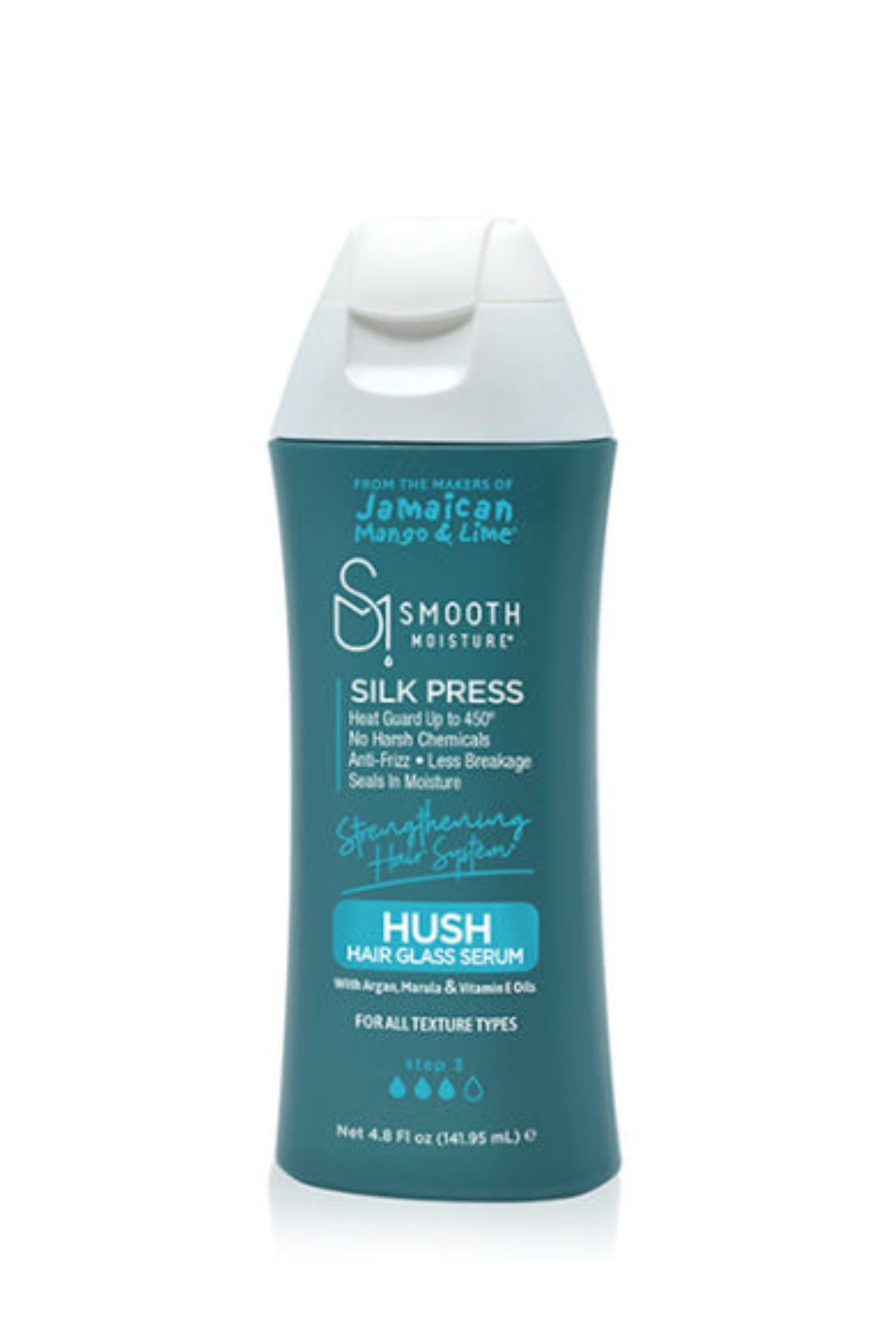 Best Protein Treatment for a Silk Press
Jamaican Mango & Lime HUSH Hair Glass Serum
Brumfield recommends the products in Jamaican Mango & Lime's Smooth Moisture line, like this serum. She calls it "a great product with proteins throughout the system that are designed strengthen and protect hair during a silk press." She adds that the products in this line are independently tested, and that those tests have "shown that the system actually increases the strength of hair strands and prevents damage during the heating process."
Pros: protects hair from humidity; enhances shine; doesn't need to be rinsed out; easy to use
Cons: contains silicones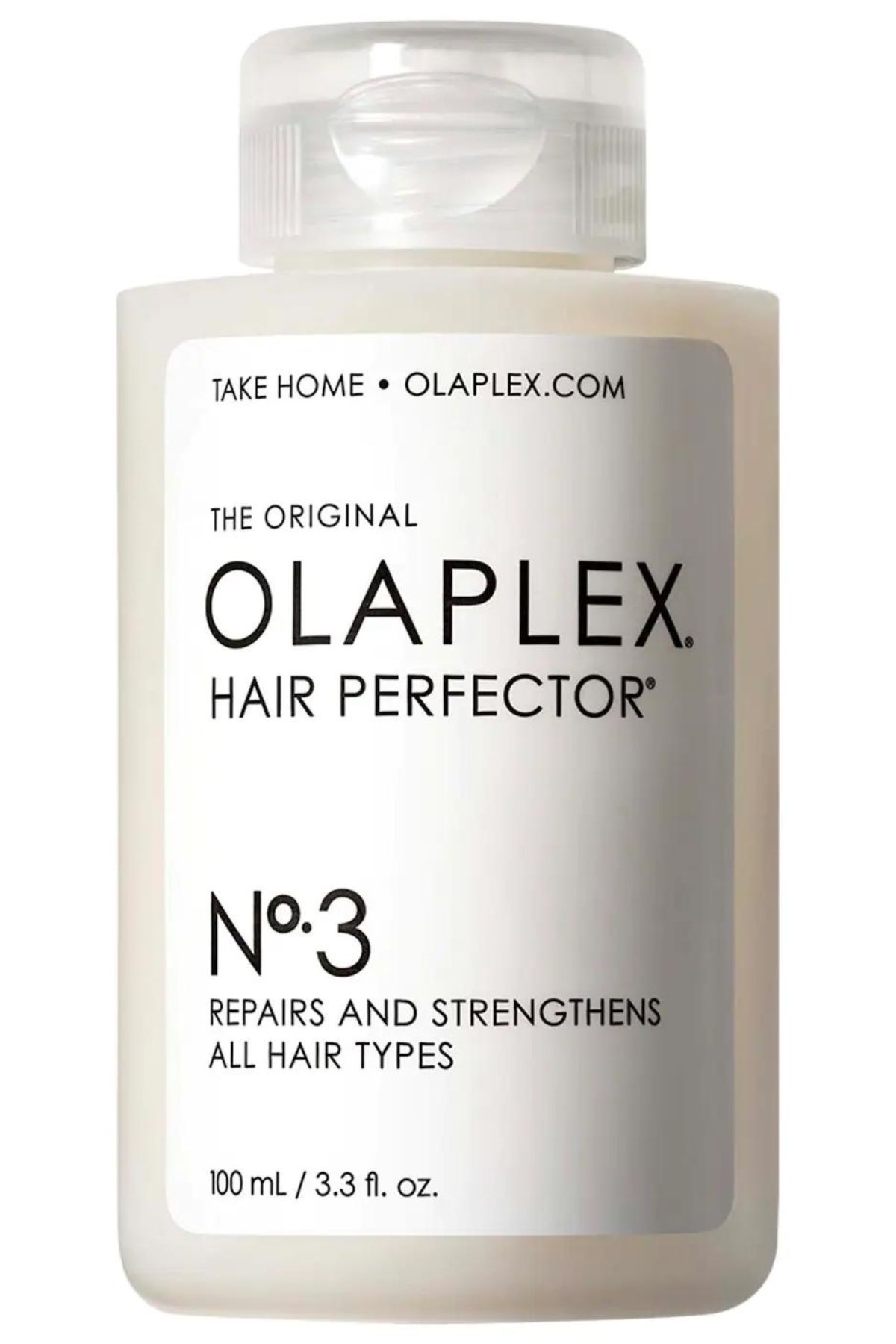 Best Scalp-Supporting Protein Treatment
(opens in new tab)
Olaplex No. 3 Hair Repair Perfector
Countless reviewers swear by Olaplex for reviving hair that's been damaged by heat, bleach, dyes, and more. One writes, "Thank goodness for these products they have strengthened my curl patterns and keeps my scalp balanced."
Pros: clean; color-safe; great for all curl patterns; repairs damaged hair; great for scalp health
Cons: high price for a small bottle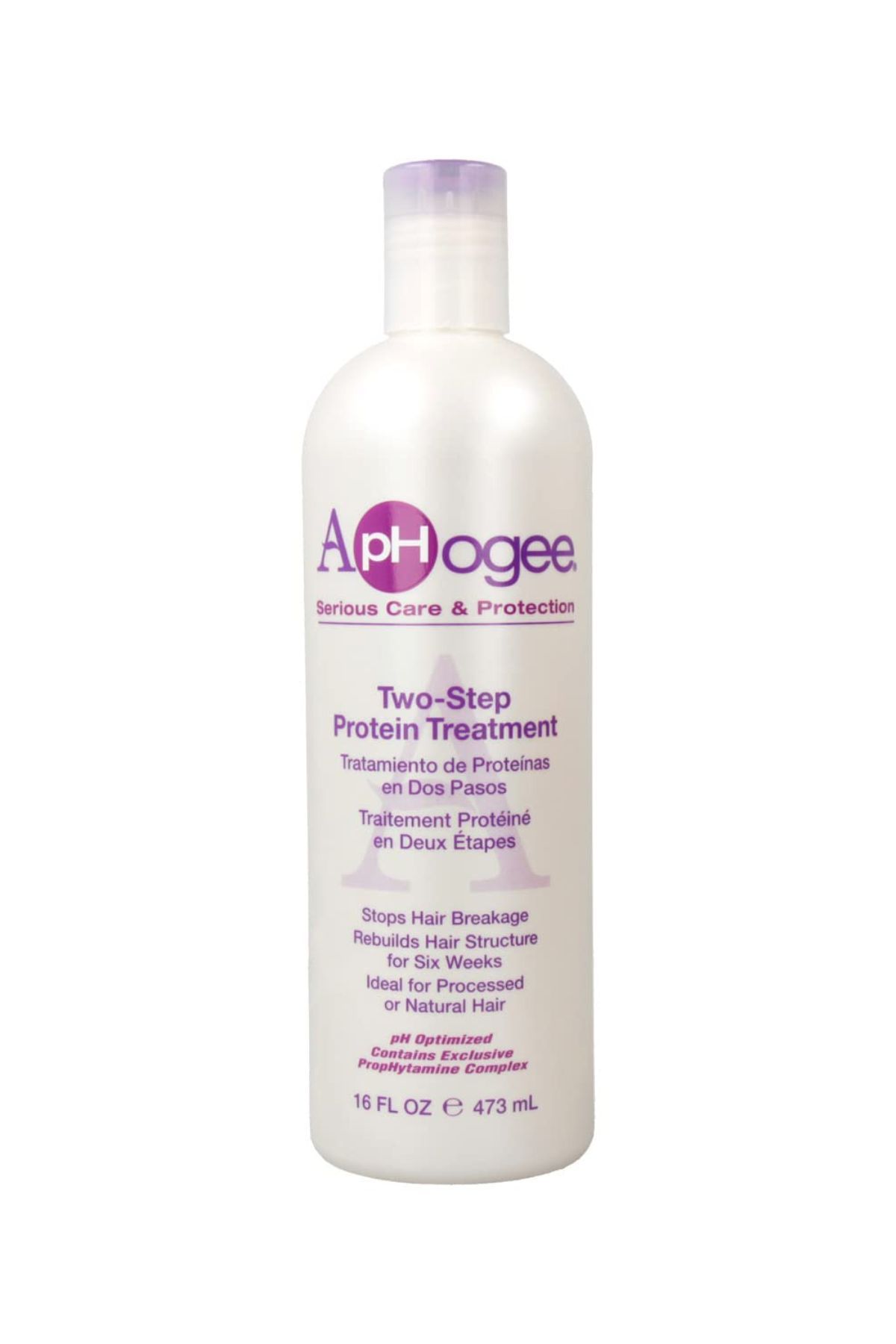 Best Softening Protein Treatment
(opens in new tab)
Aphogee Two-step Treatment Protein for Damaged Hair 16 oz.
This treatment promises to restore damaged, limp curls to their shiny, defined glory within six weeks or less. Reviewers say that these effects often materialize in even less time, yielding soft, healthy curls that feel stronger even to the touch. 
Pros: quick results; easy to use; affordable
Cons: strong smell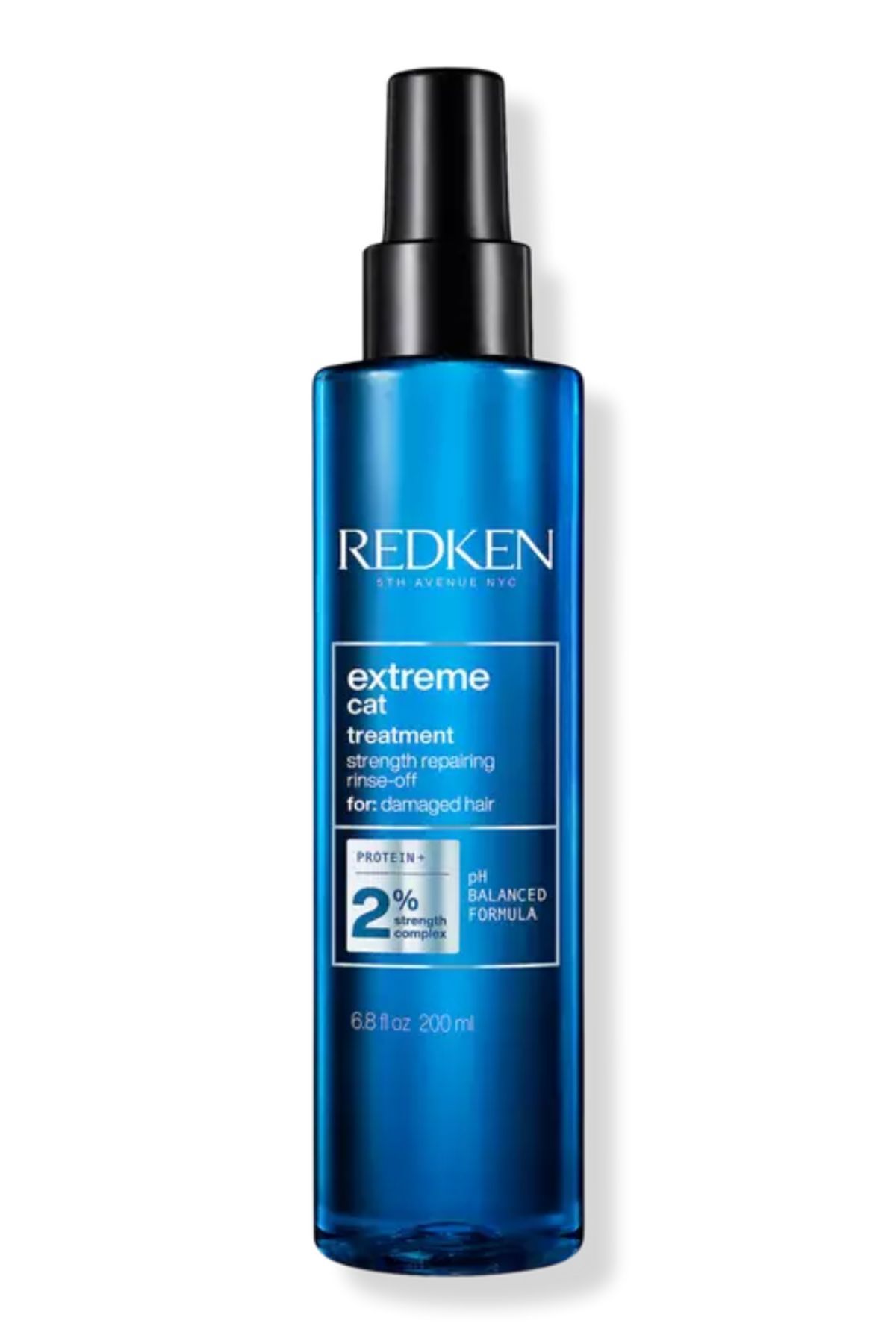 Best Perm-Safe Protein Treatment
(opens in new tab)
Redken Extreme CAT Anti-Damage Protein Reconstructing Rinse-Off Treatment
This popular formula from Redken is recommended for use one to three times a week, for three to five minutes each time it's applied. Reviewers write that they immediately noticed an improvement in how bouncy and healthy their curls looked, and users with damaged hair attest that this treatment made their hair look and feel stronger with just a few uses. 
Pros: great for repairing damaged hair; perm-safe; good for all hair types and curl patterns
Cons: contains sulfates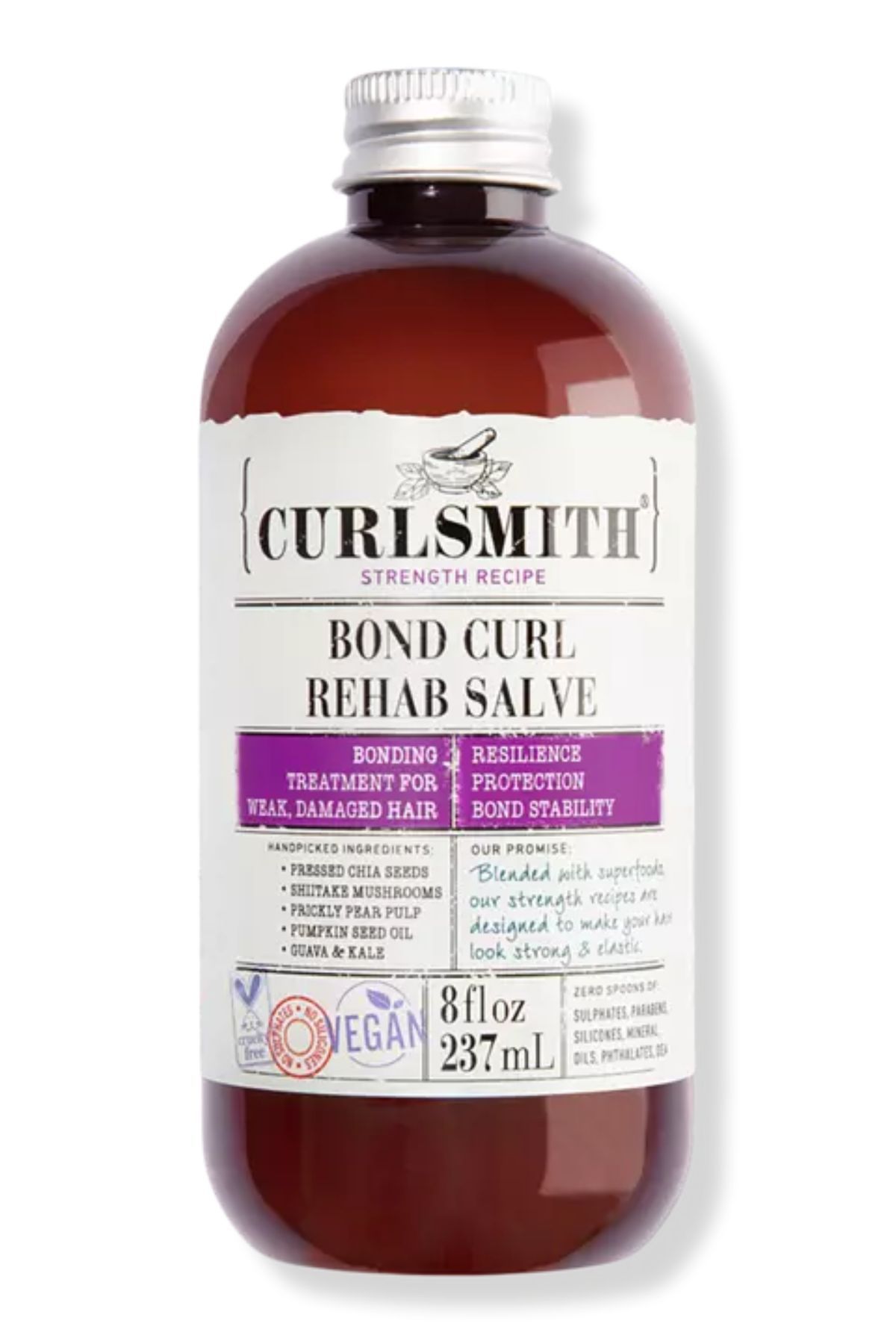 Best Protein Treatment for Damaged Hair
(opens in new tab)
Curlsmith Bond Curl Rehab Salve
Reviewers with curls and coils say that this pre-shampoo treatment saved their limp, dull curls, restoring shine and bounce. Plus, they say it's easy to use, but that if you have long hair you may go through the bottle quite quickly. 
Pros: vegan; cruelty-free; clean ingredients; supports all curl patterns; great for damaged hair
Cons: high price for a small bottle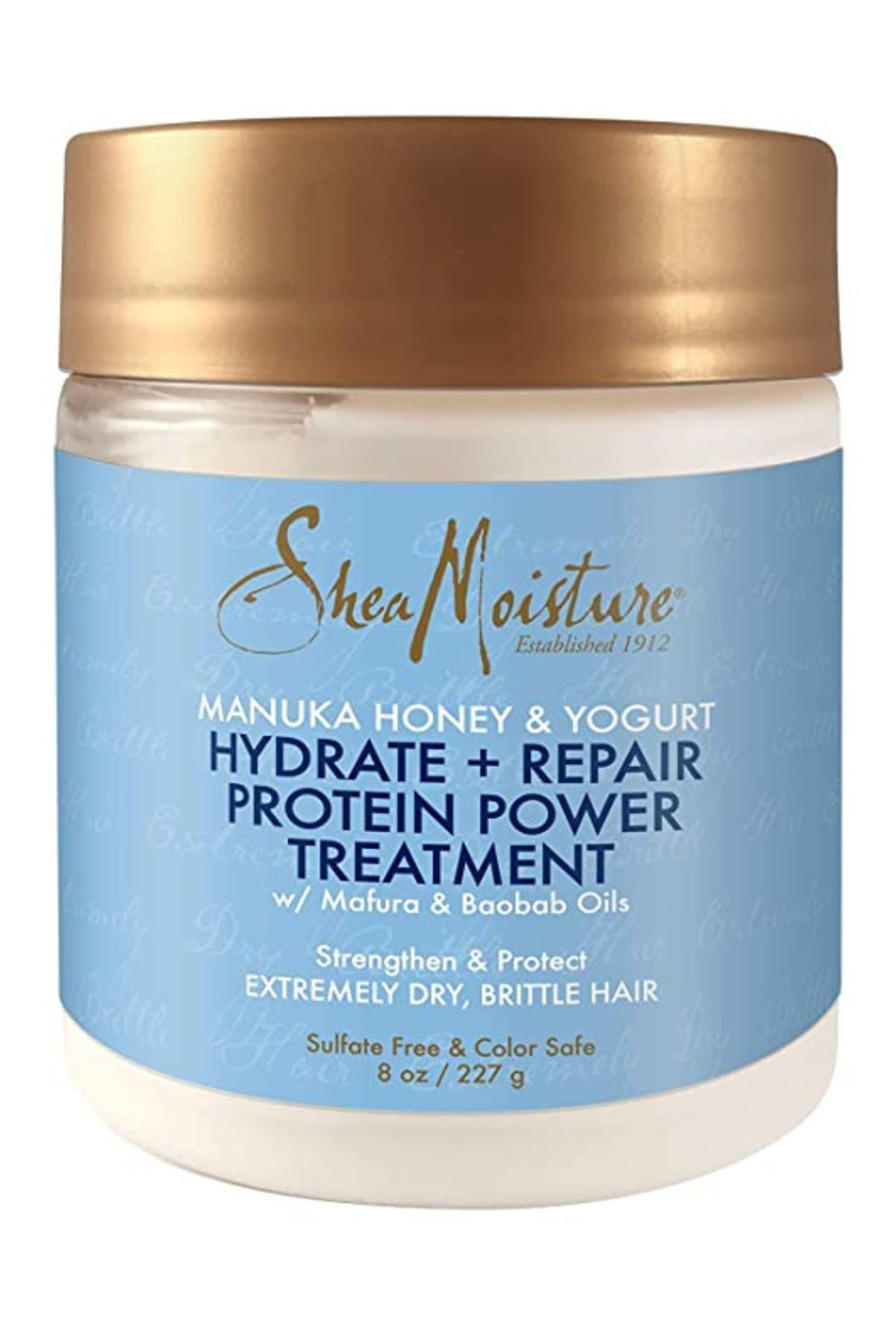 Best Drugstore Protein Treatment
(opens in new tab)
SheaMoisture Manuka Honey & Yogurt Hydrate + Repair Protein-Strong Treatment
I love SheaMoisture's products for the way that they hydrate curls without weighing them down, and i'm certainly not alone. Several reviewers with hair types 3 and 4 highly recommend this product for the way it softens and defines curls in just a single use. 
Pros: cruelty-free; free of parabens, sulfates, phthalates, and silicones; made with natural hair in mind; affordable
Cons: strong smell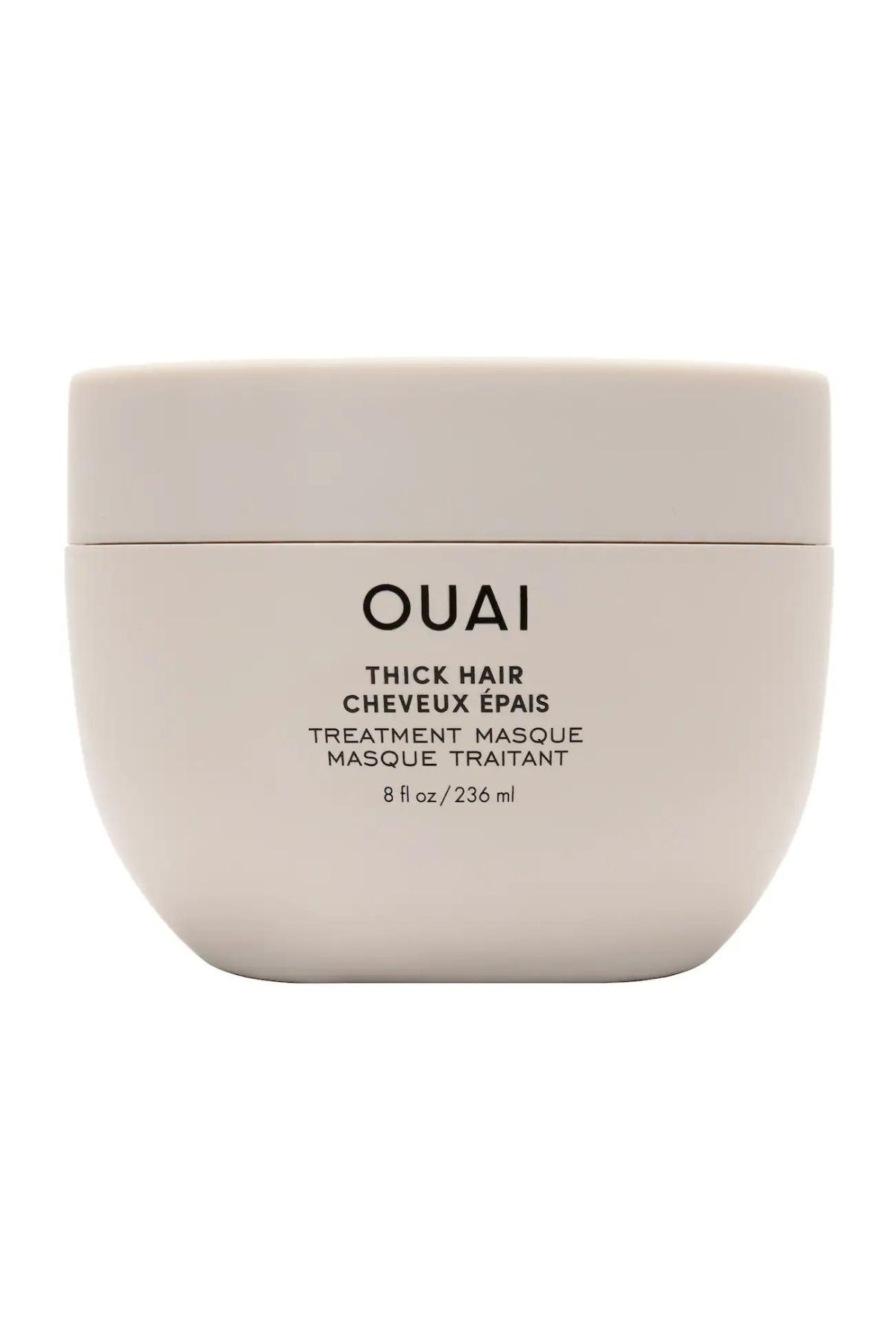 Best Fast-Acting Protein Treatment
(opens in new tab)
Ouai Thick Hair Treatment Masque
This hair mask provides a powerful boost of intense hydration, and is made specifically for thick hair that it's in need of a little TLC. Curly-haired reviewers are obsessed with how this mask hydrates and adds shine to their curls without weighing them down, and multiple people not that its floral fragrance is pleasant but not overwhelming. 
Pros: gentle scent; cruelty-free; enhances shine; reduces frizz; fast-acting
Cons: contains sulfates; expensive
Meet the Expert
Kiara Brumfield is a chemist and licensed cosmetologist. A graduate of Howard University, she currently works in product development at Universal Beauty Products (opens in new tab) and is based in greater Chicago.