In honor of International Women's Day, we come together to celebrate the achievements of women and rally for equality. And what better way than to champion inspiring, female-founded beauty brands that are not only run by women over 40 but are real change-makers?      
The great news is, beauty brands aimed at grown-up women are booming. "Mature beauty is one category that is seeing exciting innovation from independent founders," says Lisa Payne (opens in new tab), Head of Beauty at trend forecasters, Stylus. This diverse group of women, according to Payne, are "taking skincare and product marketing into their own hands, and thereby creating exciting new products and refreshingly real brand values." 
We want to shine a spotlight on female-founded beauty brands calling for change, championing inclusivity, and fundraising to help women. By investing in them, you will go some way in helping forge gender equality. 
Why support female-founded beauty brands?
Backing women is more important than ever, as none of us will see gender parity in our lifetime according to The Global Gender Gap Report 2022 (opens in new tab). With the beauty industry primarily catering to women, you would think it would be leading by example in embracing equity (the theme of this year's IWD). Yet, look up figures for cosmetic conglomerates' gender pay gap and you'll see how real the gender bias still is.
Women aren't just economically disadvantaged in beauty. Years of being under-represented at top-tier positions have led to men being the decision-makers and deciding what is considered 'beautiful'. This has led to ageism in the form of pushing negative anti-aging rhetoric and misrepresenting older women. And, of course, failing women of color, leaving them out of product innovation and advertising.
Supporting female-founded beauty brands that aren't run by huge companies is a great way to spark a change and level the playing field. "These brands are addressing real needs and finding solutions to beauty problems or concerns that are often neglected or mis-sold by big beauty and pharma," says Payne. Here are five we think should be on your radar. 
Change-making beauty brands we love
1. Ranavat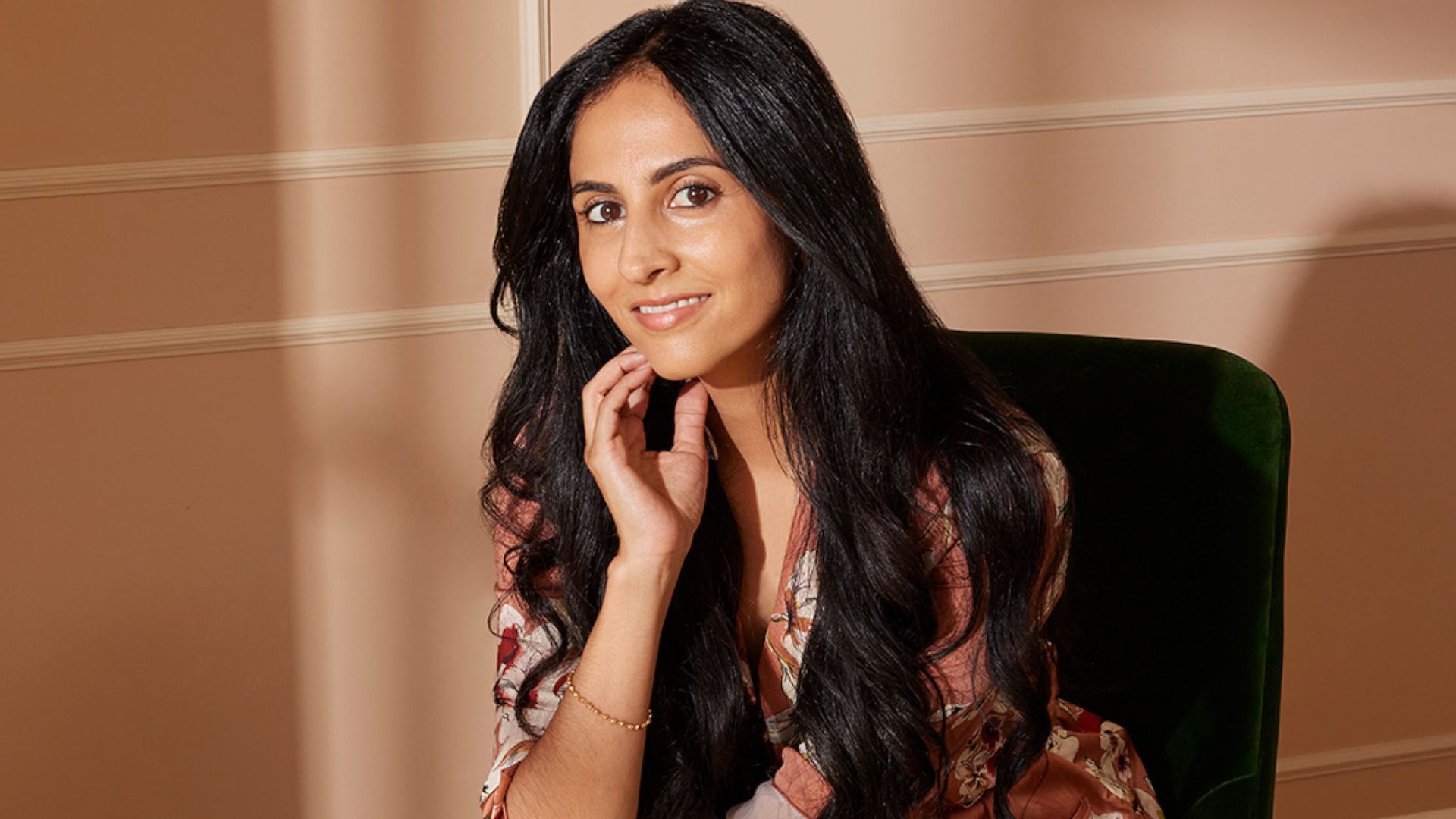 In 2022, Ranavat became the first South Asian-founded Ayurvedic skincare brand to launch on Sephora.com. It's the creation of Michelle Ranavat, who has fused her knowledge of high-quality skincare ingredients with the beauty and wellness rituals of her Indian heritage to make this luxury line.
Growing up in the US, the daughter of first-generation Indian immigrants, her father built his pharmaceutical raw materials company 35 years ago from absolutely nothing. Michelle later joined the company, sourcing the best ingredients from around the world, giving her the botanical knowledge she uses today.
Ranavat offers serums, creams, and oils for the skin and hair, which are all inspired by traditional recipes used in the rituals of her heritage. After years of Western beauty brands monetizing the same practices, it's refreshing to have an Ayurvedic beauty brand from a South Asian founder. 
"For Ranavat, International Women's Day is every day," Michelle tells us. "We uplift, support, and inspire each other both in our internal organization and our external community." The brand donates 1% of all proceeds to the Desai Foundation which empowers both women and children through health, education, and livelihood community programs in the US and India. 
Hero products we recommend…
2. Studio10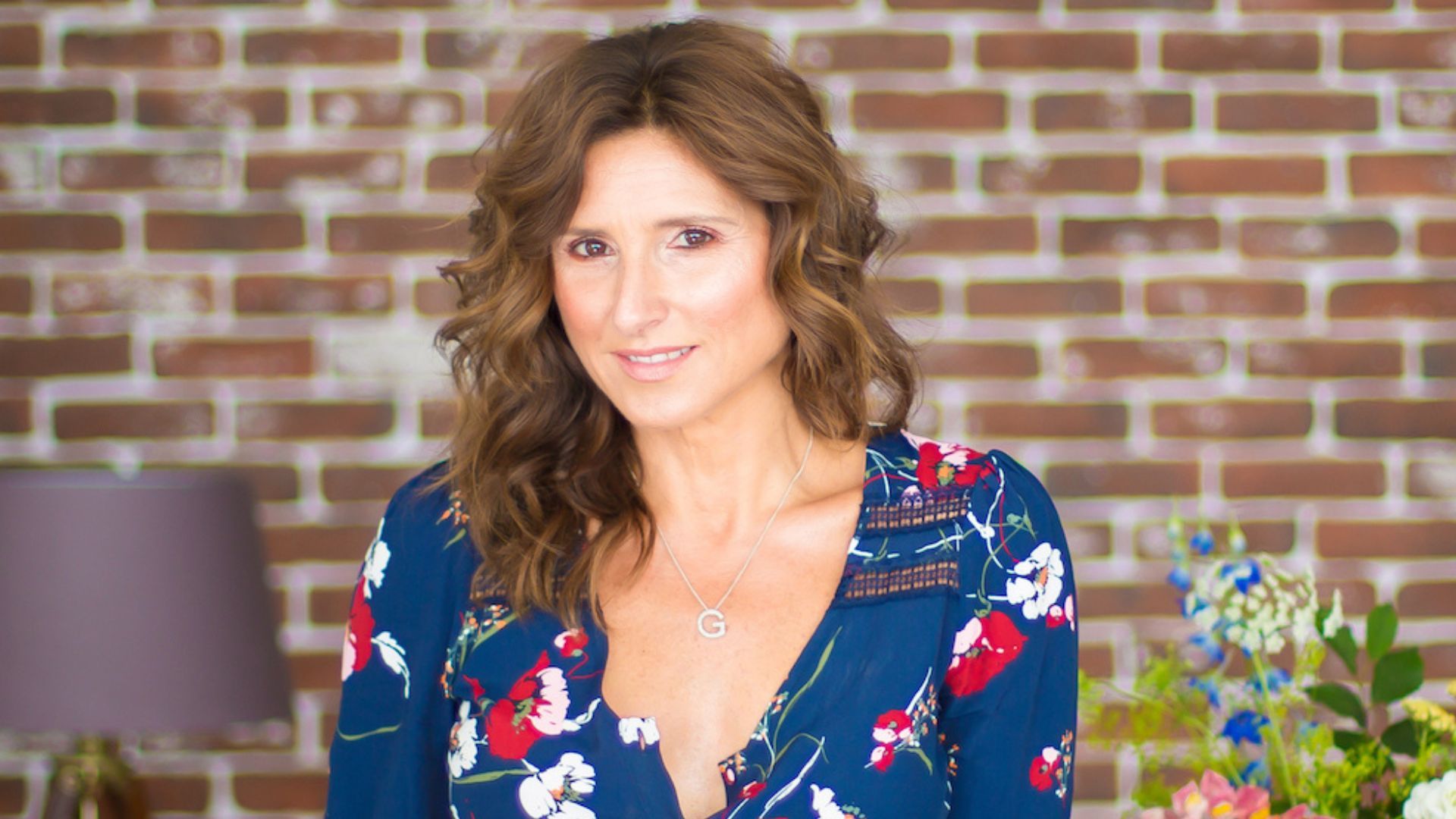 On a mission to help every woman feel like the most beautiful and confident version of themselves at any age, Grace Fodor saw a gap in the market for makeup specifically designed for women over 40. "Frustrated with the beauty industry's 'one size fits all' approach, I couldn't find any products that truly catered for the needs of mature skin," says Fodor.  
From texture to finish and colors, Studio10's capsule collection of accessible products does just that. But, "we're more than skin deep – it's a pro-age movement," she says. "I'm passionate about redefining beauty for women as they age, and redefining age." Studio10's purpose and mission is to stamp out ageism. 
Naturally, Studio10 makes sure that middle-aged women are represented and celebrated in their advertising. "No one should feel invisible or undervalued due to their age," Fodor says passionately. "We need to challenge society's outdated stereotypes, perhaps even our own. It's time to reframe the misguided narrative that only youth can be relevant, of value, and beautiful." Hear, hear we say!
Hero products we recommend…
3. Blink Brow Bar (BBB London)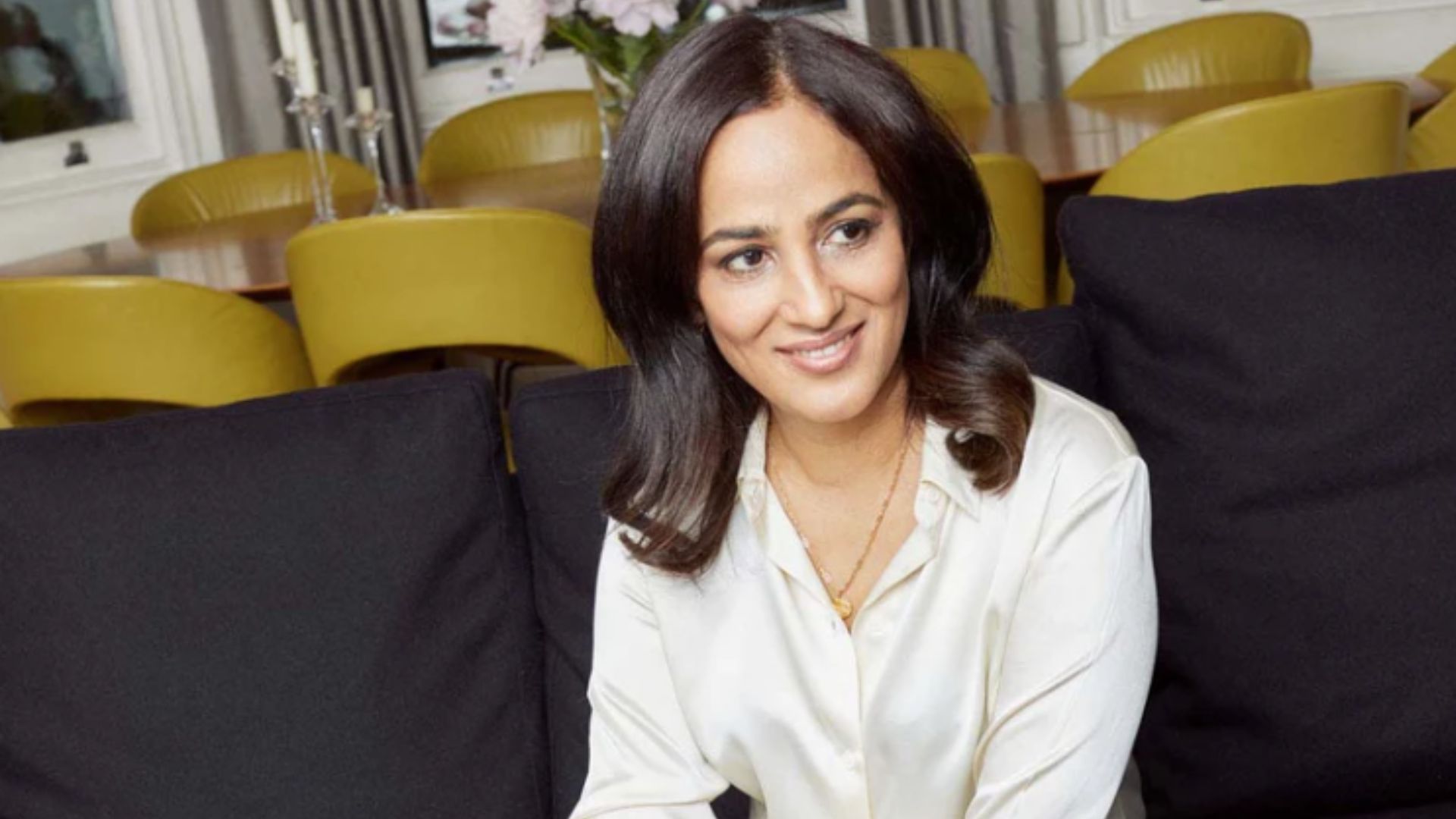 Vanita Parti has essentially done for brow shapes what walk-in nail bars have done for nail designs – offering professional, speedy drop-in services. She is also largely responsible for bringing threading, an ancient Indian skill, into mainstream appeal. 
Frustrated she couldn't find an appointment for threading, Parti launched Blink Brow Bar from one chair in Fenwick Bond Street back in 2004. Now it's an all-women empire with three standalone stores, locations in most of London's major department stores as well as Saks New York. Plus, there's a range of brilliant products for your brows and lashes (including one of the best oil-free mascaras on the market)
Back then "women weren't really prioritizing brows," Parti tells us. "It can take years off your face, as a well-shaped brow lifts the face and creates cheekbones. So much better than Botox!" 
Valuing how important the brand's services can be, BBB London supports breast cancer charity Future Dreams. "We know that brows are hugely personal and when they disappear it can be difficult to deal with," she says. "We offer monthly brow workshops at Future Dreams House in London." There, BBB shows women how to recreate their brows whilst going through chemotherapy, and sell the Dream Brows palette – giving 50% of all proceeds to the cause.
Hero products we recommend…
4. Epara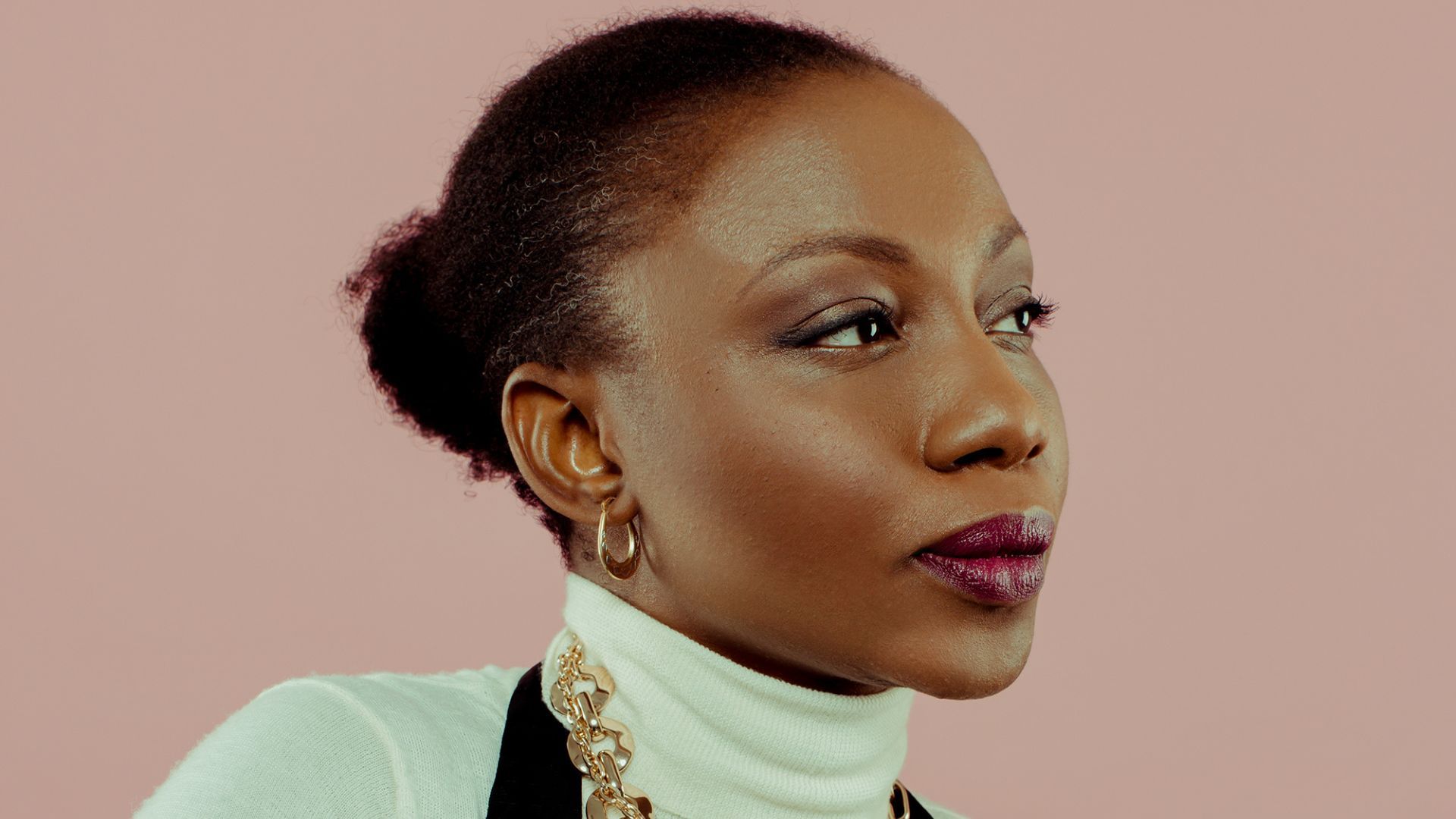 London-based, Nigerian-born, Ozohu Adoh began experimenting with African botanicals to cure her skin issues after finding nothing on the beauty shelves helped. "I reached for the butters and oils my mum and grandmother had always talked about," says Adoh. And when she happened upon a formula that worked she had to share it.
Epara means "to cocoon oneself" in the Nigerian dialect of Ebira, and is the first luxury skincare brand in the UK that specifically targets the needs of women of color. Higher levels of melanin can lead to hyperpigmentation, but Ozohu found existing solutions were too harsh for darker skin tones – stripping the skin's natural oils and causing its own set of problems.
Epara's cleansers, masks, moisturizers, and more tackle both dehydrated skin and hyperpigmentation using organic ingredients from the rich soils of Africa: think marula oil, moringa oil, and argan oil to name a few. 
From the initial idea to being some of the first to invest in the brand, Ozohu told us so many incredible women have supported her. She, therefore, values giving back and now mentors both female entrepreneurs and those looking to grow in their professional careers. Ozohu also sits on the board of trustees for The Baytree Centre, a social inclusion charity that focuses on women and children in South London, saying, "it's actually in giving that you receive."
Hero products we recommend…
5. Mutha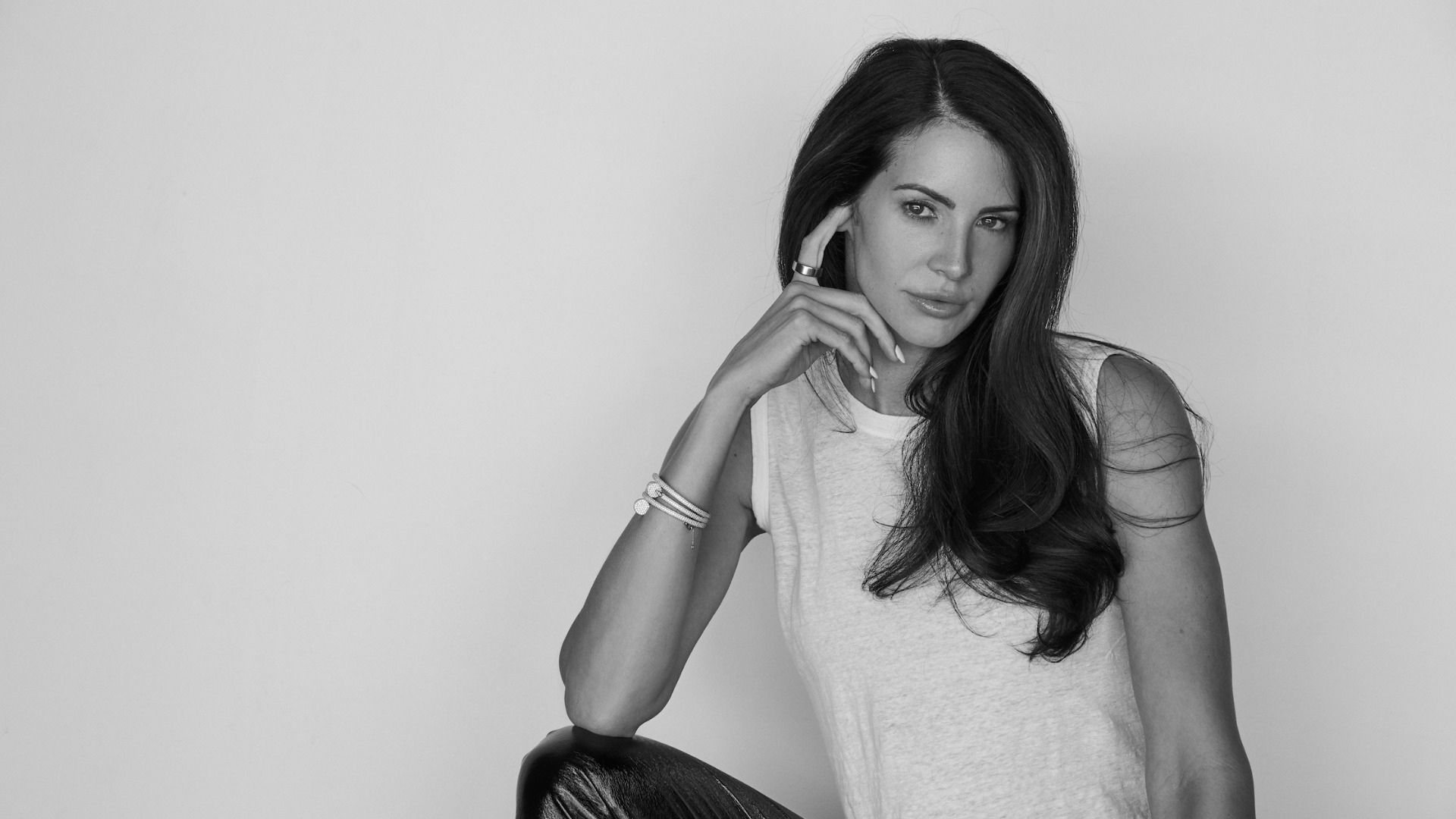 Mother of four, Hope Smith, created the first version of the Mutha Body Butter in her kitchen when she was pregnant with her first son. Wanting to avoid adding to the stretch marks she still had from her teens, she used her knowledge as an esthetician to create a formula that was clean, safe, and effective to use when pregnant. It soon became popular, after passing it along to pregnant friends, "word got out to the pregnant who's who in Hollywood," she tells us. "I had women begging me to give them a jar, so I decided to bring my formula to a lab."
Twelve products later, Mutha is a brand created around not only motherhood but womanhood and that's run 95% by women. Its core value is something we all need to get behind, whether you're a mother or not, and that's take care of yourself first: believing when you feel your best you radiant that power and love to those around you 
Not only are we fans of the brand's luxury formulas, flashy packaging, and self-care values, but we're super impressed with its charity work too. Mutha donates 5% of sales on all full-priced items online to International Medical Corps to help educate nurses and midwives in places where maternal mortality rates during childbirth are highest. "As a woman with access to many options to have a safe birth in the US, I feel compelled to help other women around the world where it might not be as easy."
Hero products we recommend…